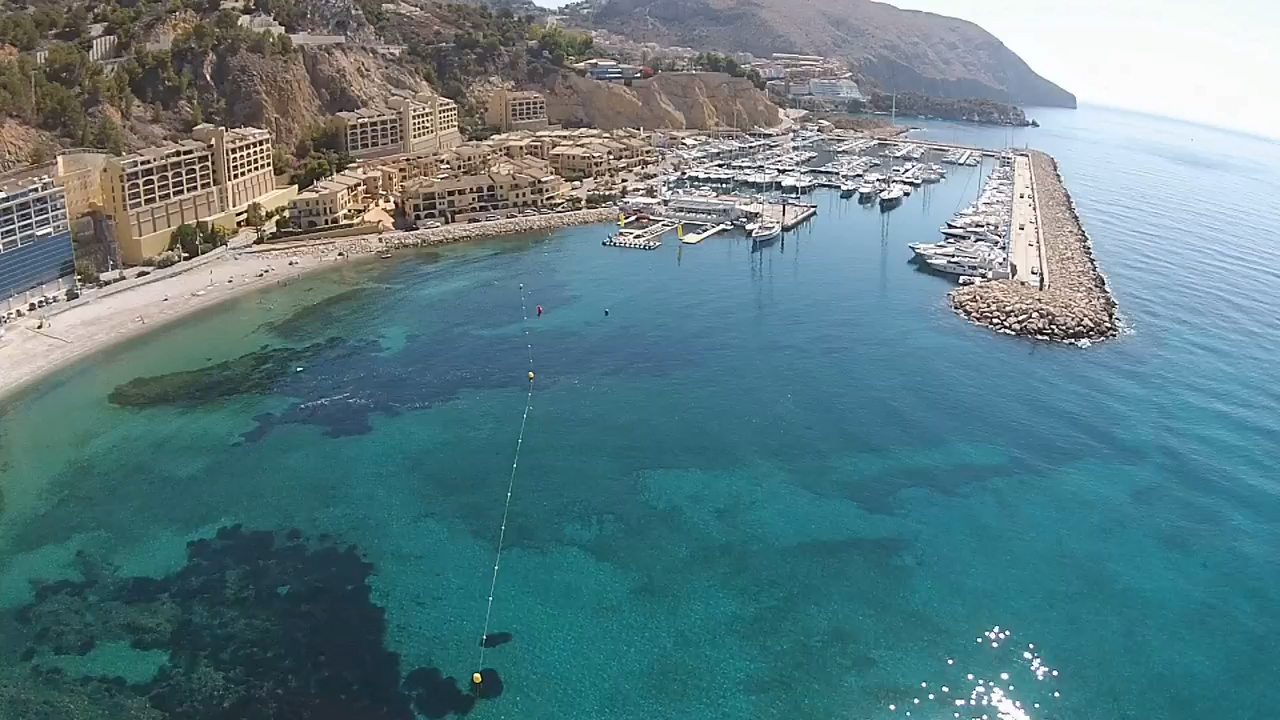 La Bocana Sailing Point
everything we offer... you will be surprised
GUARANTEED FUN
Novelties
Your place of encounter
with the sea
We are in Altea, between Calpe and Benidorm, at the entrance to the Campomanes Marina, right next to the Bay Club. We sail in the Bays of Altea and Calpe, we are exactly in the center of the Altea Bay, between the island of La Olla and the Morro de Toix / Mascarat.
You can enjoy our experience and professionalism, we are federated instructors offering learning and practicing experiences, individually or in groups, without age limits, and in a unique and protected natural environment:
Either in kayak or Stand Up Paddle Surf you can paddle to the Morro de Toix and the Mascarat bay, enter the Toix Caves, jump into the water from its spectacular wall, border it sailing to the Cala de Gasparet, already in the Bay of Calpe; or you can choose to dive in the Island of La Olla.
Rent for free the best available materials: RTM single, double and triple kayaks; Stand Up Paddle boards RRD, JOBE and HOBIE. You can navigate through the Bay of Altea with total security! BODY and MIND will thank you!
Tourism & adventure in Altea
Adventure
Discover the caves of Morro de Toix in the Bay of Mascarat (Altea), trekking & jumping, visit the island of La Olla and Cap Negret, snorkel in its corners and enjoy a picnic on the beach of the island ...
Tourism & adventure in Altea
Kayak
An excellent aerobic exercise, paddling on the crystalline sea beds of posidonia of the protected marine environment of the Bay of Altea.
Tourism & adventure in Altea
Sup Pilates & Sup Yoga
Power the benefits of Pilates and yoga on a paddle board, enjoying the Bay of Altea and its nature.
Tourism & adventure in Altea
Paddle Surf
Get on board and sail, feel, surf ... An unforgettable experience! It is a complete exercise, both aerobic and anaerobic ... you can rent by free or learn and practice with an instructor, surfing through the waters of Altea or Calpe.
Tourism & adventure in Altea
Sup Step
With the practice of paddle surfing (Stand Up Paddle) you work the muscles of the upper trunk (shoulders, arms, pectorals and abdominals), while with the Sup Step we focus on the lower trunk (buttocks, legs, abdominals).
See all the advantages you can get this season!